Valkyria of the Blue Sea
is the 4
th
game
of
Anastasia
, also a side story of
Princesses of the Blue Sea
.
A long lasting war.... There is a submarine that only female soldiers are on board. However, the ship is captured by an enemy country and the war finally ends.... The soldiers are still kept hostage, but they believe in the return to their homeland....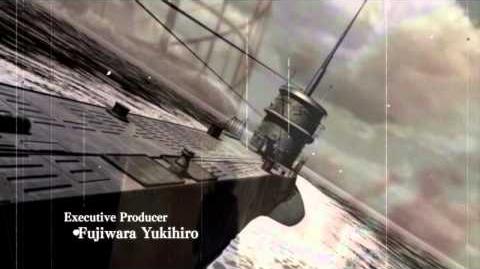 Ad blocker interference detected!
Wikia is a free-to-use site that makes money from advertising. We have a modified experience for viewers using ad blockers

Wikia is not accessible if you've made further modifications. Remove the custom ad blocker rule(s) and the page will load as expected.