Princesses of the Blue Sea
is the 3
rd
game
of
Anastasia
. A
side story
was released in 2009.
The main character commands a submarine manned by an all-female crew, trying to defeat the enemy.
A long lasting war depleted all the resources even the manpower. To break the deadlock, a new submarine called Uldiana is launched. There are only female soldiers on it and Arl, the captain, is one and only man on board...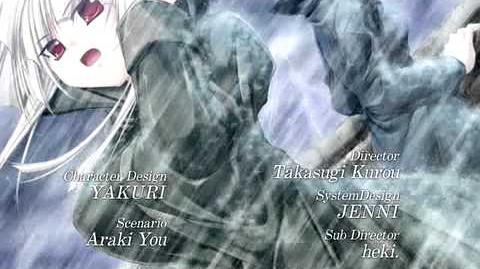 Ad blocker interference detected!
Wikia is a free-to-use site that makes money from advertising. We have a modified experience for viewers using ad blockers

Wikia is not accessible if you've made further modifications. Remove the custom ad blocker rule(s) and the page will load as expected.