Meishyoku no Reiki
(冥色の隷姫 Slave Princess of Darkness) is
Eushully
's 7
th
game
. Released in 2005. It is a strategy game in which the player conquerors neighboring countries. It is also part simulation.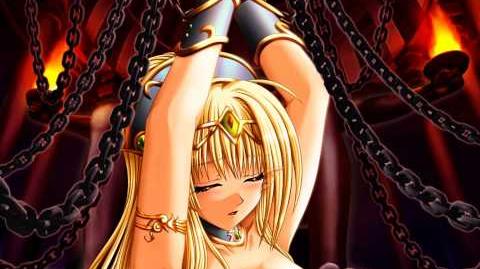 Meishyoku no Reiki
Japanese
冥色の隷姫
Romanization
Meishyoku no Reiki
Brand
Eushully
Genre
Strategy RPG
Release date
September 16, 2005
Price
9030 Yen
Rating
18+
Characters
Edit
A downloadable version of the game can be bought from DLSite Japan.
Ad blocker interference detected!
Wikia is a free-to-use site that makes money from advertising. We have a modified experience for viewers using ad blockers

Wikia is not accessible if you've made further modifications. Remove the custom ad blocker rule(s) and the page will load as expected.